Accounts Payable
Module
Used to process vendor invoices and payments to vendors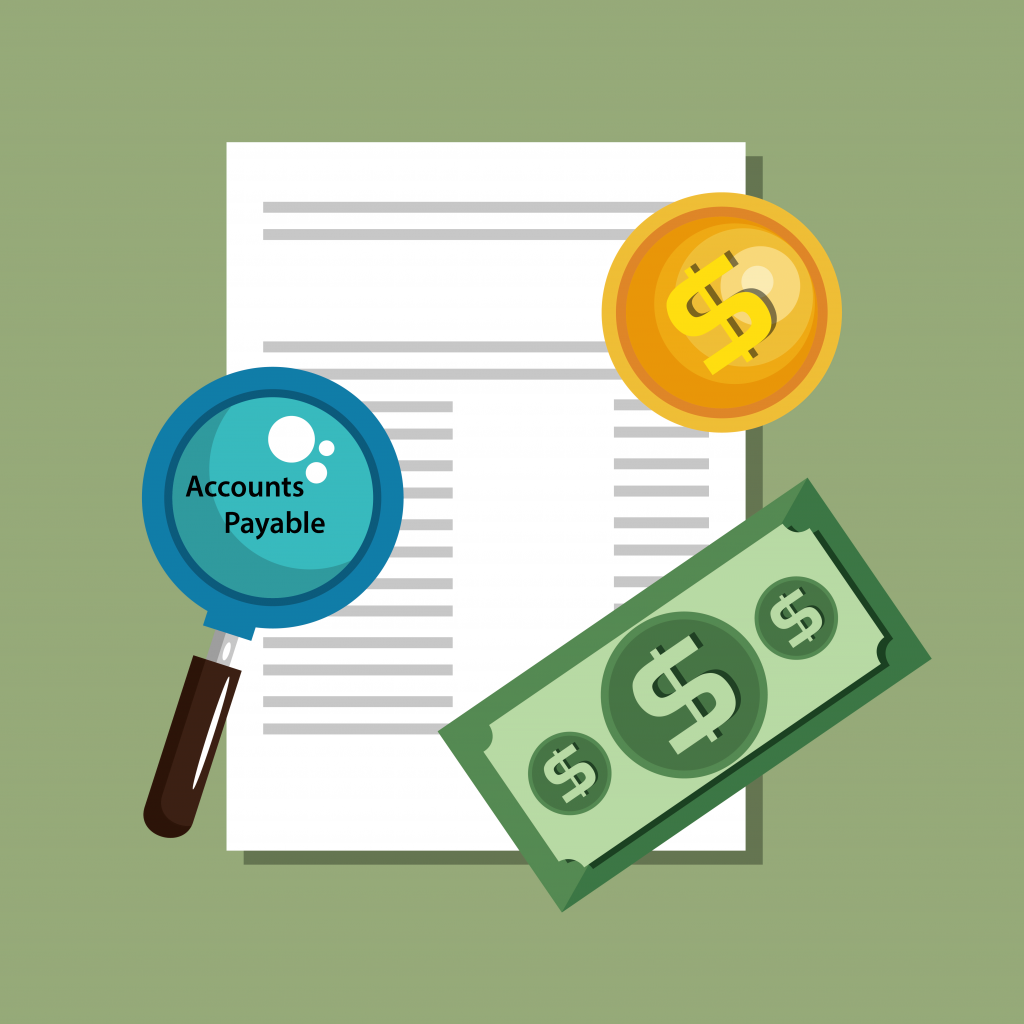 "Accounts payable" (AP) refers to an account within the general ledger that represents a company's obligation to pay off a short-term debt to its creditors or suppliers.
Accounts Payable is used to manage and record accounting data for all the vendors. All invoices and deliveries are managed as per vendor requests. Payables are managed as per the payment program and all the payments can be made using checks, transfer, electronic transfers, etc.
Accounts payable show the balance that has not yet been paid to the associated individual to complete the transaction.
Accounts payable is also referred to as the department that handles vendor invoices or bills and records the short-term debts in the general ledger (GL). The AP department will verify invoices against (purchase) orders and ensure the goods or services were received before issuing payment to their vendors.
Key Features of Accounts Payable
Module
1.Monitor Supplier wise payable with drill down detail of pending bills and detail of items.
2.Bill to Bill payment posting, auto adjustment of bill or pay against specific bill
3.Payment adjustment against opening balance or credit note
4.Summary of all supplier payables
5.Payable aging
6.Payable schedule
7.Supplier payment summary and details