CRM
Module
Manage complains related to sales & damaged stock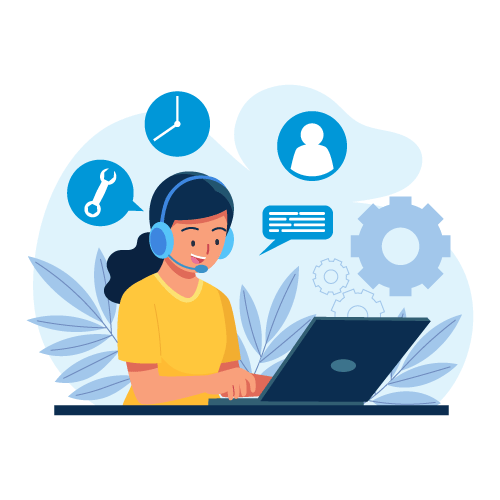 Complaint registration module is used to manage complaints related to sales & damaged stock. User can add complaints about sale items, stock items and assets items. The complained stock show in stock reports labeled as stock, Complaint and damage.
Key Features of Complaint registration Module
1.Complaints registration.
2.Search complaints and their service status.
3.Details CRM reports.