Inventory
Module
Handle all your Inventory transactions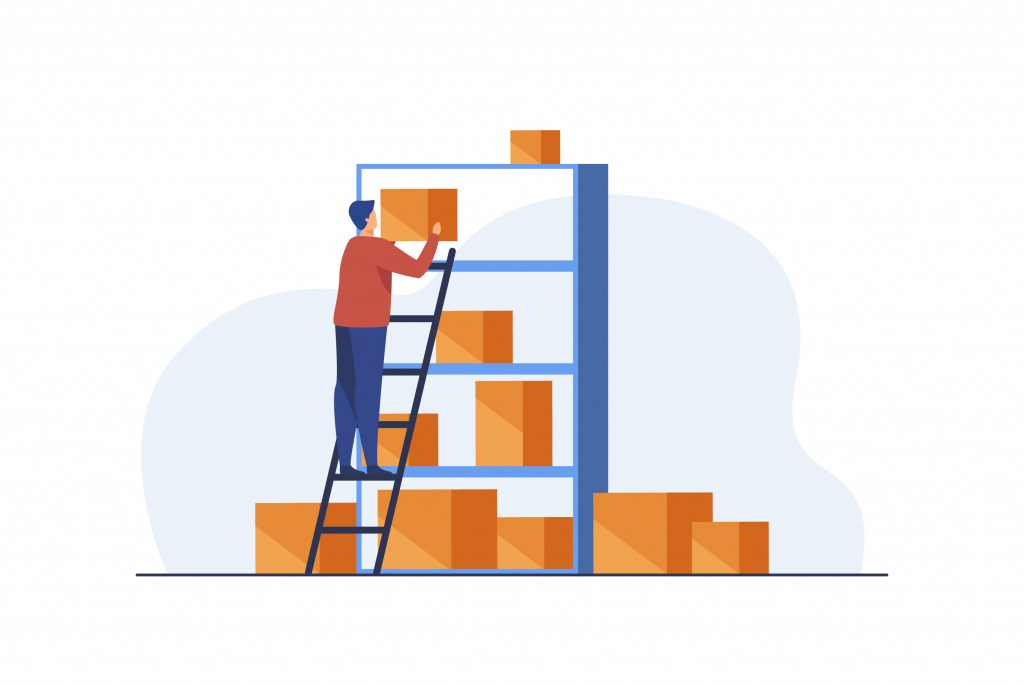 An inventory management system optimizes inventory levels and ensures product availability across multiple channels. It provides a single, real-time view of items, inventory and orders across all locations and selling channels.
Inventory Module is a comprehensive system that use to handle all Inventory transactions, FQMS B1 maintain unique serial number & Lot inventory system, You can view stock reports by Products, by category, by brand, by Type or  by item code), user can also check available stock by supplier.
Key Features of Inventory
Module
1.Goods Receipt Note
2.stock issue Requisition
3.internal stock receive etc.
4.stock in transit
5.Stock In Hand
6.Stock Reconciliation
7.Stock Aging
8.Region, zone, branch wise stock positioning
9.Item ledger
10.Back date stock tracking
11.Supplier wise stock position
12.Tracking of any single item
13.Tracking of serial or batch number
14.Maintain minimum, maximum & re order levels
15.Implementation of barcoded inventory
16.Import unique serial numbers or IMI's at the time of GRN
17.Stock reports available in various status (New, Damage, in transit & stock in complaint)