Lease
Module
Handle all transactions related to Lease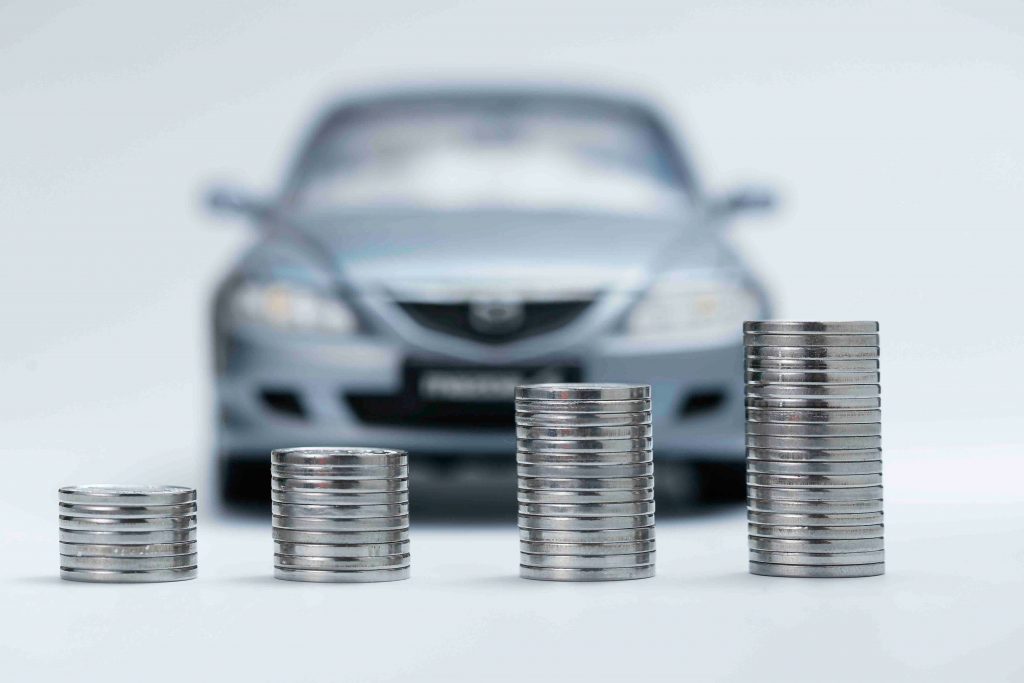 Lease module is used to handle all transactions related to Lease in step by step process. User can check details of processing, deliveries, installment collection, and recovery performance. Outstand is the most important feature of lease module that show details of customers with due amount, balance of each month so company can easily recover its due amount.
Key Features of Sales
Module
1.Lease processing & CNIC verification
2.Customer/guarantors detail information form.
3.Delivery form.
4.Installment collection form.
5.Outstand payment.
6.Sales, Inquiry and recovery performance detail & summary
7.Auto Recovery inquiry/verification and recovery incentive calculation
8.Block list and slow account list maintenance
9.Live Accounts detail 
10.Branch business summary
11.CRC verification
12.Customer detail & ledger
13.Region, zone , branch and employee wise reporting
14.Integration of SMS send mobile app
15.Integration of collection/recovery app
16.Integration of inquiry/verification app
17.Geographical location of customer