Our Mission
Our mission is to enhancing the business growth of our customers with creative Design and Development to deliver market-defining high-quality solutions that create value and reliable competitive advantage for our clients around the world.
Our mission is to deliver optimal solutions with quality and services at reasonable prices. For us customer satisfaction is given top place.
We are very friendly in our dealings to the customers and it helps us retain existing clients and expand customer circle.
We always try to improve the quality of our products by exploring innovative ideas.
Our Vision
Our vision is to develop in a constant manner and grow as a major IT service provider to become a leading performer, in providing quality Web and Software Development solutions in the competitive global marketplace.
Our professional, flexible and integrated process reflects in what we do. We always guide our customers to success.
We have the ability to accelerate and quickly share the great work or products of your organization or business.
Fortunately, we have been able to bring together a talented crew of professionals shaped and molded by their collective experiences in the agency, corporate and private industries, all of which possess outstanding talent.
The synergy of what MacSyn InfoTech does comes from a blend of passion for success and the skill to help accelerate your organization.
FQMS B1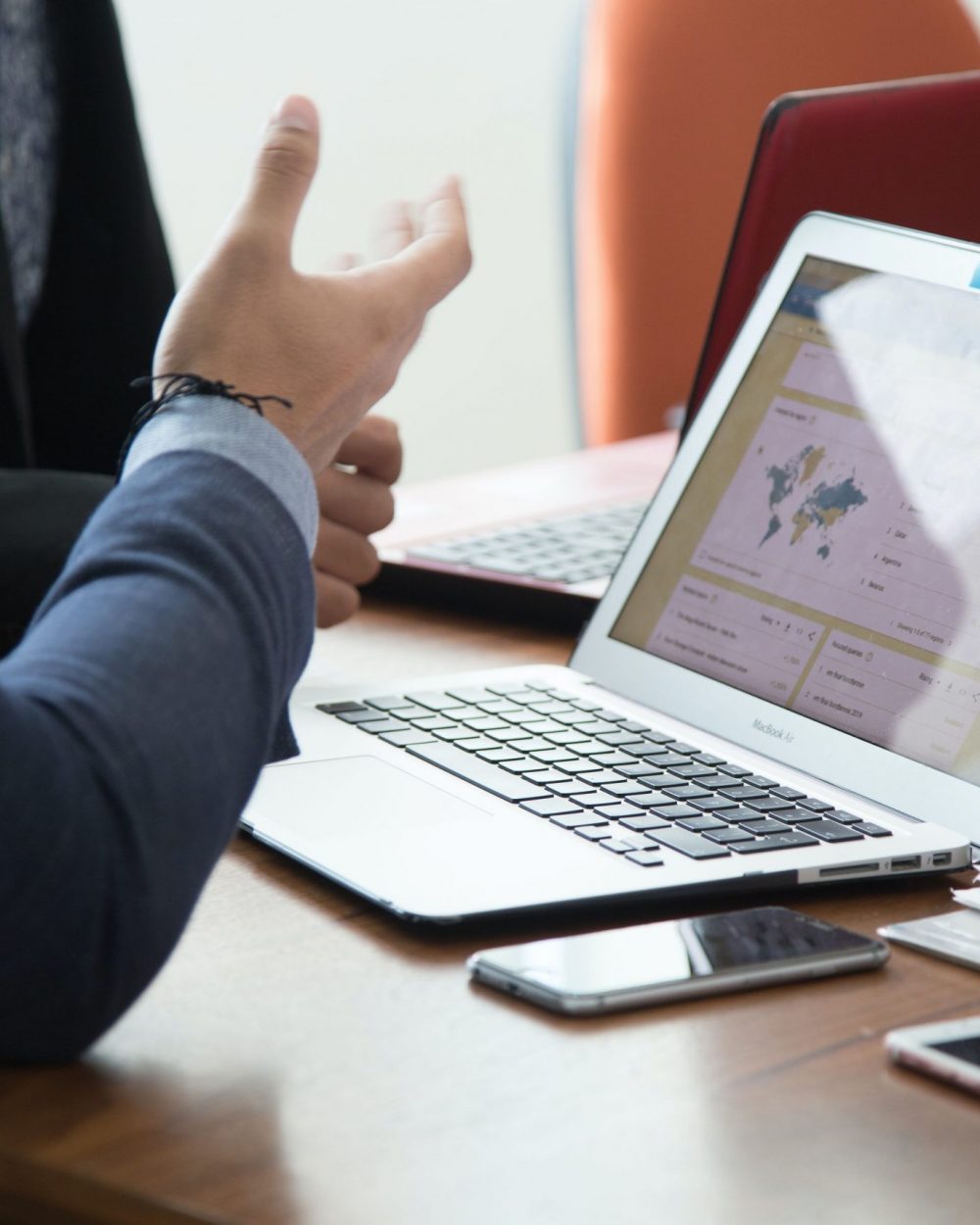 "FQMS Business One" is complete software solution for business problems. This software consist of number of modules that handle specific entities and as a whole these modules are integrated. This business applications are used to increase productivity, to measure productivity and to perform business functions accurately.
With "FQMS Business One" you can manage most complex of leasing/financing cycles. The suite enables finance and leasing companies to optimize productivity, reduce cost and improve responsiveness. The system offers customization while delivering control and precision. FQMS Business One is the sum of different applications, each of which is a solution to a particular problem in itself, however when combined, It takes complexity out of the user experience, delivering a simplified, user-friendly web based application which is unique and perceptive at any volume level. The main target of this system is to increase productivity, minimize cost, increase efficiency, save time and maximize accuracy. Security is the most important feature.
Largest Network of 1K Clients Allover Pakistan