Sales
Module
Manage orders, shipments and invoices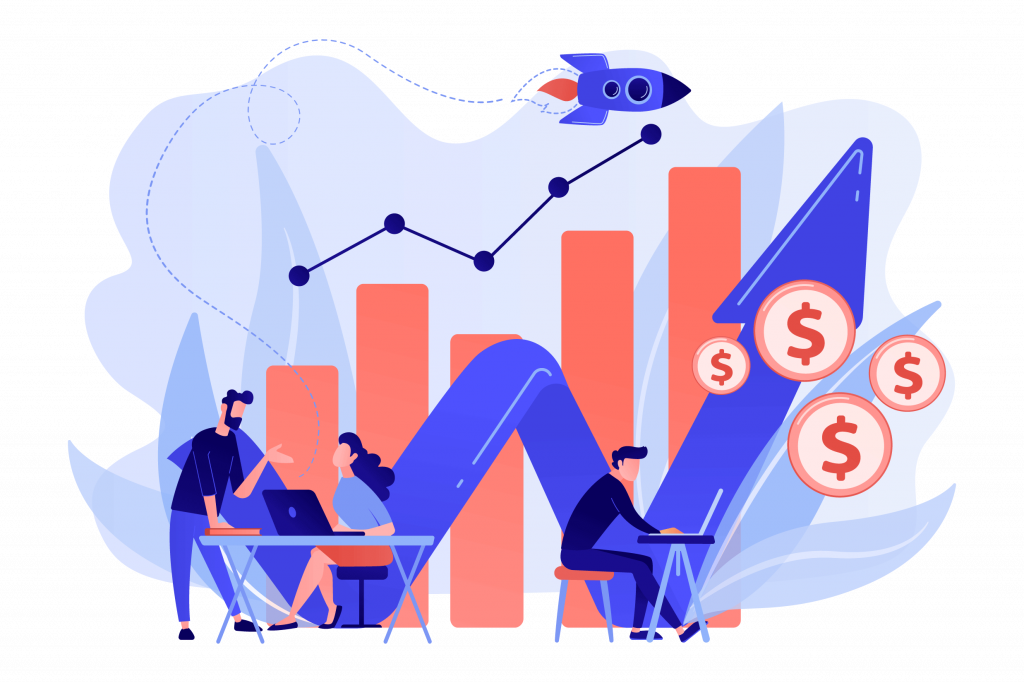 Sales management software helps automate sales procedures and redundant tasks, such as attaining leads, quotes, conversions, and generating periodic sales reports. Collecting key sales information in an Excel sheet is tedious and time consuming. With sales management software you can seamlessly calculate key sales performance indicators (KPIs), including lead time, conversion rates, and win-loss ratio. Sales management software can give you a detailed picture of your sales team's work on different products, services, locations, and customers.
Sales module is used to post entries related to cash and credit sale. Sales module show details of credit and cash sales, maintaining of customer profile with business policy, Customer group, customer group wise price list with three type of prices (Retail, SM & Fixed).
Sales module also can be integrated with FBR to post sales tax return directly to FBR portal.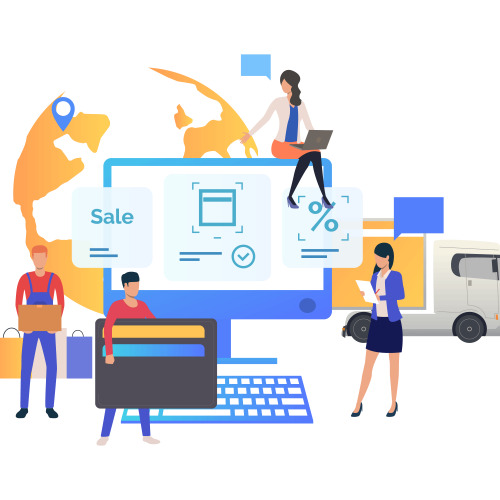 Key Features of Sales
Module
1.Sales Inquiry
2.Sales Quotation
3.Sales Order / Booking
4.Cash & Credit Sale posting
5.Sales Return
6.Down Payment
7.Customer Payments Receiving
8.Pending Sales Detail
9.Receivables
10.Customer Ledger
11.Sales Register, Region wise, zone wise & branch wise
12.Category wise, brand wise, product wise and model wise sales detail & summary
13.Supplier's wise item sales
14.Define credit limit & credit days
15.Allow sales through barcode scanning