Unleash your passion, unleash your potential.
Take your Mobile Phone Sale to Next Level with our EMI Finance Mobile locker. We are offering a complete business security solution and a variety of pro features for Retailers in a single app. This App allows you to block a mobile
phone's IP address without engaging in a tough process, Like repeatedly calling the buyer or sending your employee to the buyer's house.
Remotely Lock & Unlock
If a customer's payment is pending, the seller has the ability to lock the device. The user will be unable to unlock the phone until the pending payment is completed.
Location Tracking
Seller can track the location of the user's mobile device with the EMI Location tracking feature.
App History
Access your request history with ease using the EMI Mobile Locker app.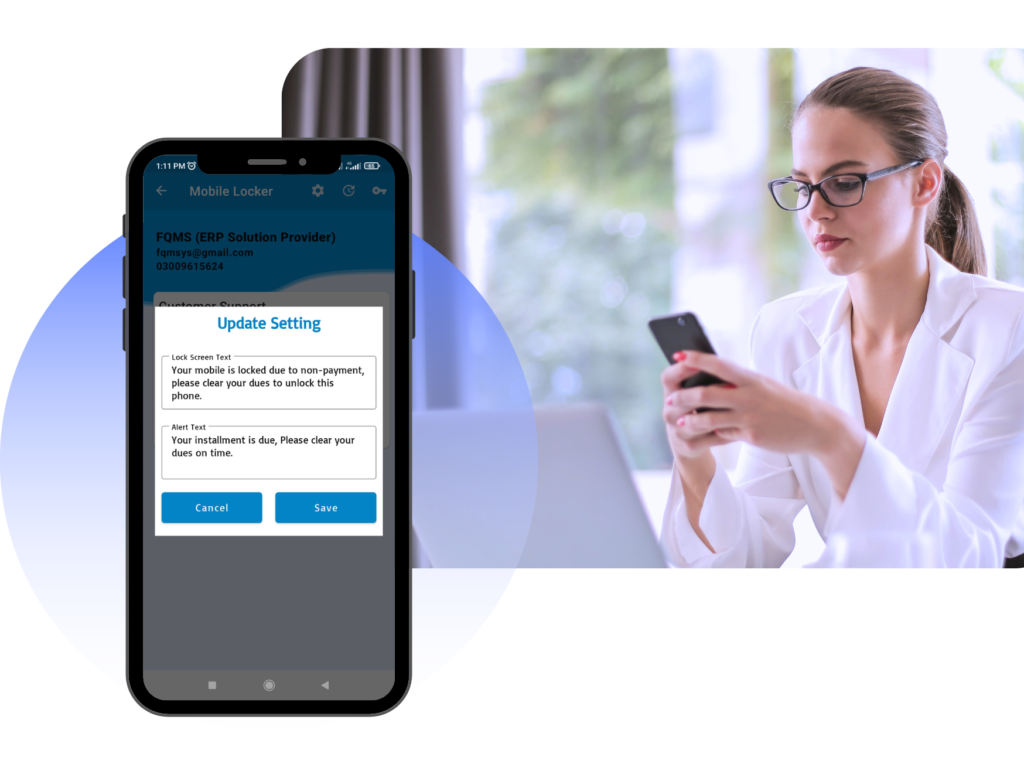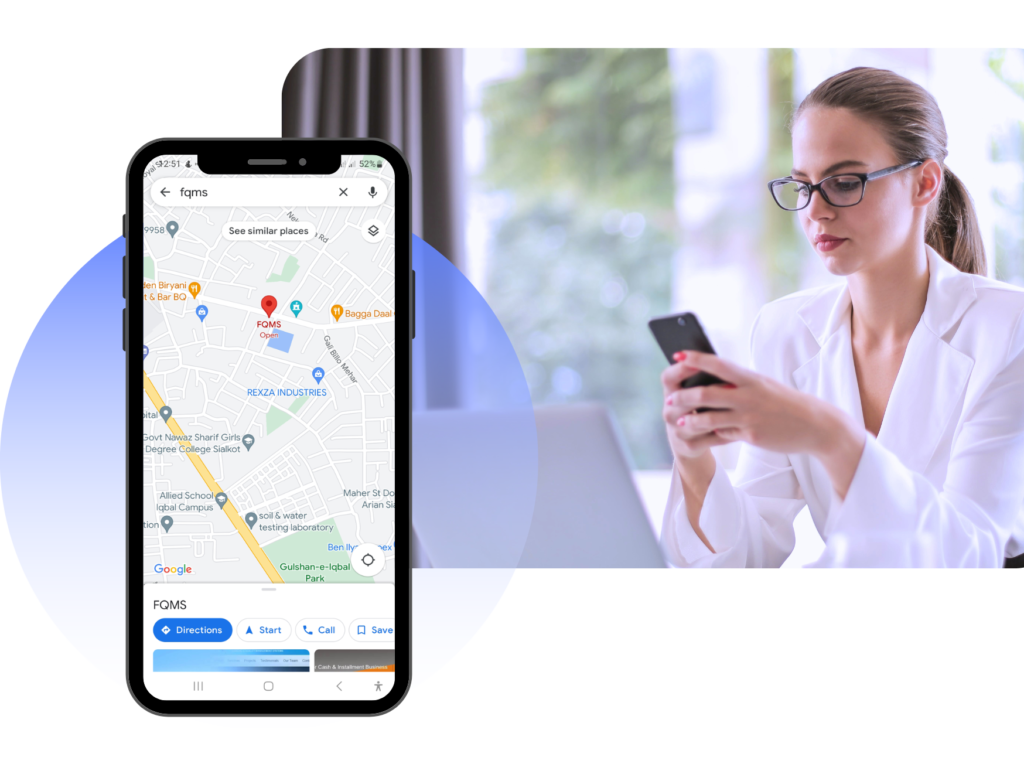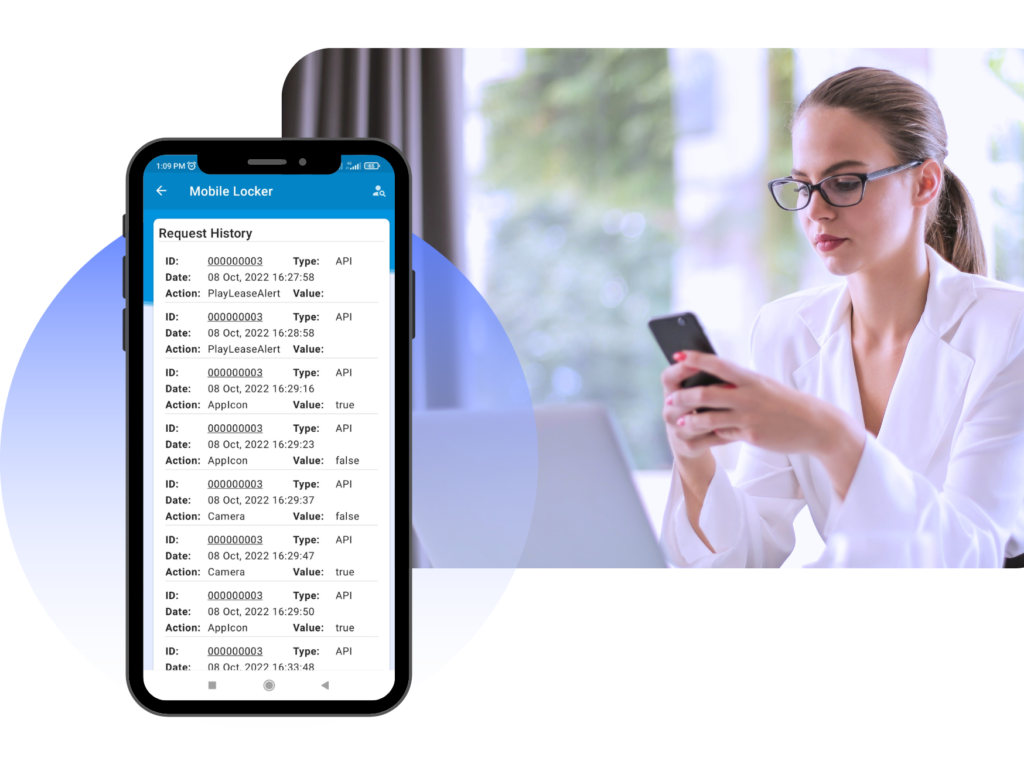 Signup with a Google account, add business details and wait for the approval.
Tap 6 times on the device welcome screen, and scan QR Code from the app.
Add the Customer name, and mobile number and save, also you can save more information.
Open the Device option from the app and select device then click on the lock option.